Published on Fri., February 15, 2013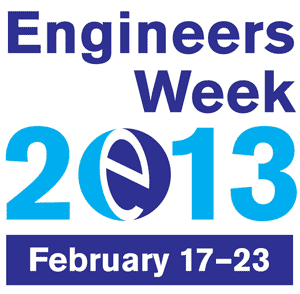 LCS will be hosting engineers in several elementary and middle schools during National Engineers Week on February 18-22, 2013.
Engineers from Areva and one LCS parent engineer will be joining classroom activities and speaking to students about the career.
Engineers will begin the week working with third graders at Perrymont Elementary School on Monday at 11:00 a.m. Throughout the week they will visit the Gifted Opportunities Center at R. S. Payne, one elementary school for innovation, and two middle schools.
The week will conclude Friday with two engineers meeting with the entire student body at Paul Laurence Dunbar Middle School for Innovation as part of the school's college prep program, including a local college success story that could really resonate with the school's eighth graders.