Published on Thu., May 17, 2018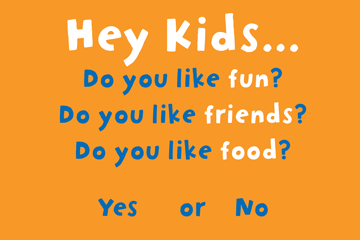 Come eat lunch with your friends this summer! It's free and fun.
Lynchburg City Schools is working with area community centers to provide summer meals free to anyone in the City of Lynchburg who is 18 years or younger. Each site is operating different dates and times. Please check out our menu. Then check out our site list to see the hours and dates of service for the site nearest you. Summer meal sites are operating Monday through Friday unless specified otherwise.