Published on Mon., January 11, 2010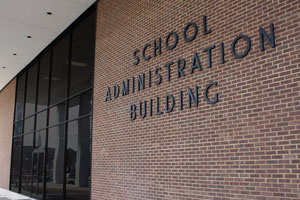 Effective January 19, 2010, the Division Registrar office will be open to the public each Monday, Wednesday, and Friday from 8:30 AM until 4:00 PM.
 
Effective on the same date, there will be a $2.00 fee for each copy of information from student records for purposes other than transcripts. This includes information for the DMV and Social Security, transcripts will continue to be $3.00 each.