Published on Tue., September 28, 2010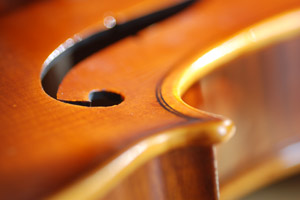 Nine student musicians from E.C. Glass have made the South Central Senior Regional Orchestra.  All nine are now eligible to audition for the All-State Orchestra.  Auditions for the Regional group were on Saturday, September 25 at Charlottesville High School.  More than 200 student musicians from the region tried out for 84 spots.   Below are the members from E.C. Glass:
Sarah Catherine Straw – Assistant Concertmaster
Greg Childress – Second Chair, Viola
Patrick Clark
Nicole Dollman
Will Light
Kiley Overstreet
Shannon Raines
Hannah Bush
Joseph Seo
The Regional Orchestra will perform at Meadowbrook High School in Chesterfield on November 13 at 3:00 p.m.  The South Central Senior Regional Orchestra is made up of students from schools in Richmond, Charlottesville, Harrisonburg and Lynchburg.