Published on Wed., February 16, 2011
Heritage High School is in serious disrepair. Something must be done to fix the problem so the city is turning to its citizens for the key to the solution.
The Lynchburg City Council, along with the Lynchburg City School Board, held several forums regarding Heritage High School and the future of secondary education. 
The following video courtesy of LTV explains the process so far.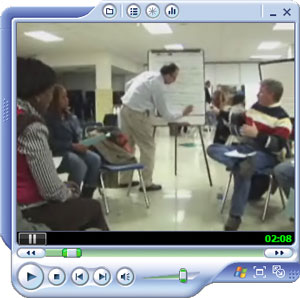 HHS Task Force Progress, February 2011 (.wmv)