Published on Fri., March 25, 2011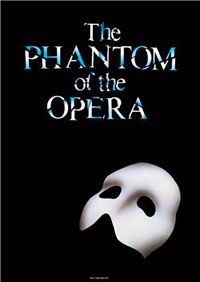 March 25, 26, 31 & April 1, 2 at 7:30 p.m.
March 27 at 2:30 p.m.
E. C. Glass Auditorium
Tickets: Adults $10, Students/Children $8
Tickets are available at www.ecglasstheatre.org as well as at our regular community ticket outlets – Aylor's Farm and Garden, Carolina Connection Dance and Body Wear, Givens Books, Virginia Garden Supply and Doyles Florists.  You can also purchase tickets at the E. C. Glass Auditorium Lobby Box Office weekdays from 11 am to 1 pm beginning March 17.
March 31 performance signed for the hearing impaired.