Published on Fri., March 20, 2015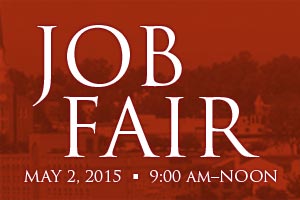 Lynchburg City Schools is holding a job fair on May 2, 2015 from 9:00 a.m. until noon at the Linkhorne Middle School (2525 Linkhorne Drive). LCS is recruiting for administrators, teachers, and classified positions for the 2015-2016 school year. Click here to apply for jobs that have already been posted.
Contact the Department of Personnel at (434) 515-5050 or email personnel@lcsedu.net with any questions.