Published on Tue., March 24, 2015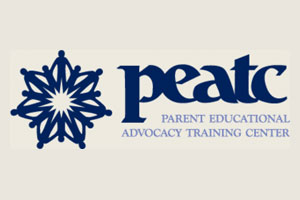 The LCS Parent Resource Service is sponsoring a free workshop called "Transition: Families Pave the Way to Your Child's Future and Adulthood."
WHEN: Thursday, April 16, 2015
WHERE: E. C. Glass High School, Marie Waller Auditorium
TIME:  5:30-7:00 p.m.
Please RSVP to Carolyn Martin at martincb@lcsedu.net or (434) 515-5180 by Monday, April 13th if you plan to attend.
This workshop is presented for parents and teachers by the Parent Educational Advocacy Training Center (PEATC).