Published on Tue., May 12, 2015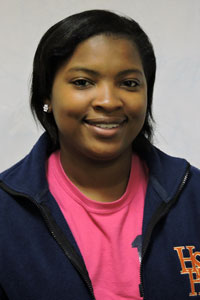 Heritage High School's Angelica Walker and E. C. Glass High School's Casey Farmer were selected to be honored at the 3rd Annual Recognition of Volunteerism, Ministry, Service, and Journalism.
Also, Casey Farmer and fellow E. C. Glass senior Kate Carrington were among 17 Virginia high school seniors honored by the BBB Serving Western VA at the 12th annual Student of Integrity Scholarship Awards Dinner.
The students were celebrated at the annual event that recognizes students for demonstrating ethics through leadership, community service, and overall personal integrity. Students of integrity were awarded a $1,000 scholarship.