Summer Reading Challenge
The LCS Virtual Academy invites you to participate in our first ever Summer Reading Challenge from July 2nd through August 9th!
Supply Lists
Our mission is to engage, educate, and empower our students to be responsible citizens by blending rigorous, virtual curriculum with authentic experiences that will help them acquire the knowledge and skills necessary for college and career readiness.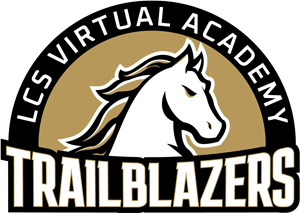 Why choosing the LCS Virtual Academy makes sense!
Learn anywhere from highly qualified, LCS teachers!
Access to an LCS-issued laptop
Synchronous and asynchronous learning focused on individualized instruction and 1-to-1 remediation and enrichment
Technology platform will include Canvas, Virtual Virginia, and Edgenuity
Reduced peer pressures
Accelerated learning opportunities
Participate in all extracurricular activities (if in good academic standing)
Earn a diploma from your base school
What is Canvas?
Questions?
Contact Principal Boyd at boydjj@lcsedu.net.
Find Us on Social Media