Published on Tue., March 16, 2010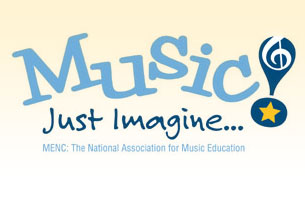 LCS will present two concerts, elementary and secondary, to honor the musical and visual arts talents of students. The first concert will take place on March 23, 2010 and celebrate the vocal talents of LCS elementary school children. The concert will begin at 7 p.m. at the E. C. Glass Civic Auditorium.
On Thursday, March 25, 2010 the five secondary schools will sing beginning at 7 p.m. Each school will perform 2 pieces of music and then all 3 middle schools will combine to sing a piece. Both high schools will combine to sing a piece as well.
Throughout both evenings, art will be on display outside of the auditorium. This event is free and open to the public.