Published on Tue., February 24, 2015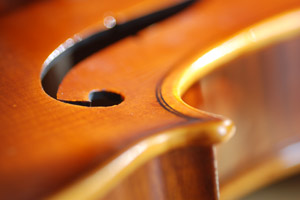 Lynchburg City Schools elementary and middle string students will perform during "First Fridays!" on March 6, 2015. Students will perform with several other schools in the Warehouse Theatre at the Academy of Fine Arts, providing string music from 5:00-8:00 p.m.
The performance is also a fundraiser for the string program, so family and friends can sponsor them for playing with a monetary donation. Funds raised will be used for city-wide string events, music, and concert programs. For our 5th and 6th grade string students, all money raised will be applied toward their Busch Gardens trip.
Performance Schedule:
5:00 p.m.
Dunbar Middle 
Dearington Elementary
Heritage Elementary 
R. S. Payne Elementary          
6:00 p.m.
Linkhorne Middle
Bass Elementary
Linkhorne Elementary
Paul Munro Elementary
Perrymont Elementary
Sheffield Elementary
7:00 p.m.
Sandusky Middle
Bedford Hills Elementary
Sandusky Elementary
T. C. Miller Elementary