Published on Fri., March 27, 2015
The Lynchburg City Schools Education Foundation hosted our ninth annual Breakfast with the Superintendent on Thursday, March 12, 2015 at 7:30 a.m. at Lynchburg College. This event provided a unique opportunity for local business and community leaders as well as interested citizens to meet with school leadership to learn more about the Lynchburg City Schools. This year's program was presented by Dr. Scott Brabrand, Superintendent of Lynchburg City Schools, and was entitled, "LCS & Workforce Development: Our Plan to Prepare Today's Talent for Tomorrow's Workplace."
The Lynchburg City Schools Education Foundation, Inc. sponsors programs and activities designed to provide additional resources for teachers, recognize student accomplishments, and strengthen our schools. Proceeds from the breakfast are used by the Foundation to fund ongoing programs and projects such as Classroom Innovation Grants, the Tools4Schools Warehouse, an annual Senior Honors Reception, and student scholarships.
Thank You to Our 2015 Lead Sponsors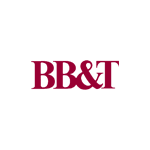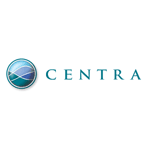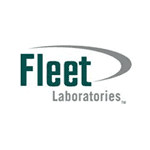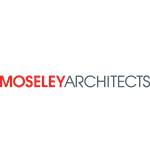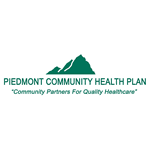 Thank You to Our 2015 Table Sponsors
ABC 13 WSET-TV, Amazement Square, AREVA, Babcock & Wilcox Company, Bank of the James, Barton Marlow Company, Beacon of Hope, Belvac Production Machinery, Candler Oil, Central Virginia Community College, Central Virginia Family Dentistry/Dr. John Howard, Davidson, Doyle & Hilton, Dominion Seven Architects, The Education & Research Foundation, Genworth Legal & Compliance, Harris Corporation, Jamerson Building Supplies, Kohl's, Liberty University, Lynchburg Academy of Medicine, Lynchburg City School Board, Lynchburg College, Lynchburg Community Action Group, Inc. Head Start, Miller-Motte Technical College, Moore & Giles, NB Handy Company, The News & Advance, Ellen Nygaard, The Orthopaedic Center of Central Virginia, Pettyjohn, Wood & White Inc., Presbyterian Homes & Family Services and the Family Alliance, Randolph College, Region 2000 Partnership, RR Donnelley, Scott Insurance/Scott Benefit Services, Sonny Merryman, Stifel, Successful Innovations, TRAX LLC, Valtim Corporation/Beacon of Hope, Wells Fargo, Westover Dairy,  and Wiley|Wilson.