Published on Fri., January 29, 2016
Looking for some entertainment? Why not support LCS students at the same time? See our award-winning theatre students in action and catch one or all of these shows coming up! 
Pioneer Theatre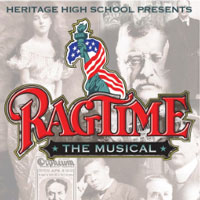 Ragtime, the Musical
January 29-30, February 4-6 at 7:00 p.m.
January 31 at 3:00 p.m.
Heritage High School Auditorium 
At the dawn of a new century, everything is changing…and anything is possible. The stories of an upper-class wife, a determined Jewish immigrant and a daring young Harlem musician unfold - set in turn-of-the-century New York - all three united by their desire and belief in a brighter tomorrow. Their compelling stories are set to theatre's richest and most glorious Tony Award®-winning score by Stephen Flaherty and Lynn Ahrens.
Cost is $8 for Students and $10 for Adults. Tickets are available at www.lynchburgtickets.com or at the door.
---
E. C. Glass Theatre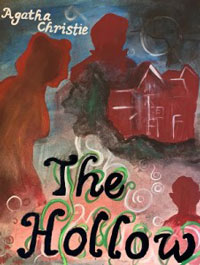 Agatha Christie's The Hollow (as Dinner Theatre)
February 2-6 at 7:30 p.m.
Alumni Studio Theatre
An unhappy game of romantic follow-the-leader explodes into murder one weekend at The Hollow, home of Sir Henry and Lucy Angkatell. Dr. Cristow is at the center of the trouble when his mistress Henrietta, ex-mistress Veronica, and wife Gerda, simultaneously arrive at The Hollow. Also visiting are Edward (who is in love with Henrietta) and Midge (who loves Edward). Veronica ardently desires to marry Cristow and succeeds in reopening their affair but is unable to get him to divorce his wife. Veronica unwisely states that if she cannot have him, no one shall. Within five minutes Cristow is dead. Nearly everyone has a motive and most had the opportunity. Enter Inspector Colquhoun and Sergeant Penny to solve the crime.
In conjunction with the award-winning E. C. Glass Culinary Arts program, a limited number of seats will include dinner and the show!
Ticket prices vary based on diner and non-diner options. Visit www.ecgtheatre.org for more information.
---
Dunbar Theatre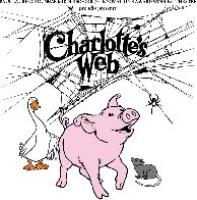 Charlotte's Web
February 12, 7:00 p.m.
February 13, 7:00 p.m.
​February 14, 2:30 p.m. 
Dunbar Middle School Auditorium
Tickets can be purchased at MySchoolBucks.com or at the door.
---
Linkhorne Theatre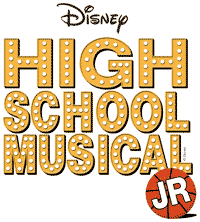 Disney's High School Musical Jr.
February 11-12, 6:30 p.m.
E. C. Glass Civic Auditorium
Tickets are $5 at the door.