Published on Wed., March 23, 2016
The Lynchburg City Schools Education Foundation hosted our 10th annual Breakfast with the Superintendent on Thursday, March 10, 2016 at 7:30 a.m. at Lynchburg College.  The program, entitled, "The New Heritage High School: Pioneers in the Future of Education," provided a unique opportunity for local business and community leaders as well as interested citizens to meet with school leadership to learn more about the Lynchburg City Schools.  Dr. Scott S. Brabrand's introductory remarks provided an overview of the state of our schools and the impact a new school has on economic development.  Dr. Brabrand's remarks were followed by keynote speaker Mr. Ben Copeland, Assistant Superintendent of Operations & Administration.  Mr. Copeland's presentation on the new Heritage High School provided an overview of the construction efforts along with key design features that accommodate today's educational environment, energy efficiency, safety considerations, and community use.  Many event sponsors took advantage of construction tours of the new Heritage High School over the few days following the event and were very impressed with the new facility. 
The Lynchburg City Schools Education Foundation, Inc. sponsors programs and activities designed to provide additional resources for teachers, recognize student accomplishments, and strengthen our schools. Proceeds from the breakfast are used by the Foundation to fund ongoing programs and projects such as Classroom Innovation Grants, the Tools4Schools Warehouse, an annual Senior Honors Reception, and student scholarships. 
Our next  'Breakfast with the Superintendent' will be on Thursday, March 16, 2017.  If you'd like to sponsor a table, please complete and submit the Breakfast Registration Form.
Thank You to Our Heritage High School Contractor Sponsors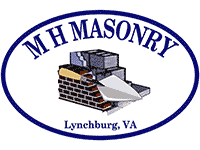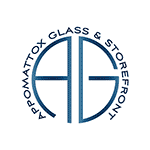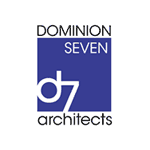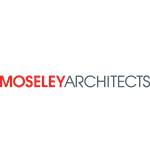 Lynchburg Ready Mix; Southern Air; Timmons Group
Thank You to Our 2016 Lead Sponsors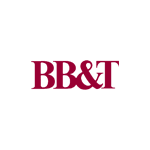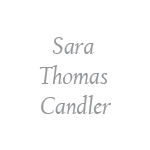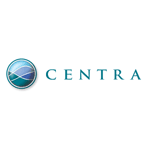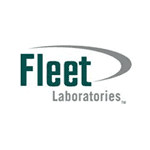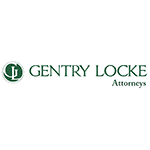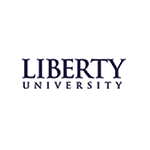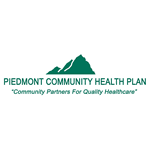 Thank You to Our 2016 Table Sponsors
ABC 13 WSET-TV; Amazement Square; AREVA; Bank of the James; Beacon of Hope; Belvac Production Machinery, Inc.; BWX Technologies, Inc.; Candler Oil Company; Central Virginia Community College; Central Virginia Family Dentistry/Dr. John Howard; Colonial Brokerage House; Davidson, Doyle & Hilton; Davidson & Garrard, Registered Investment Advisor; The Education & Research Foundation, Inc.; Genworth; Harris Corporation; HumanKind; Jamerson Building Supply; Johnson Health Center; Lynchburg Academy of Medicine; Lynchburg City School Board; Lynchburg College; Lynchburg Community Action Group, Inc. Head Start; Lynchburg Regional Business Alliance; Moore & Giles; N. B. Handy Company; The News & Advance; OrthoVirginia Lynchburg; Pettyjohn, Wood & White, Inc.; Pat & Reggie Pugh; Randolph College; Schewel Furniture Company; Scott Insurance/Scott Benefit Services; Select Bank; Sonny Merryman, Inc.; Stifel; Successful Innovations; TRAX, LLC; VALIC; Valtim Corporation; Wells Fargo; Westover Dairy/Kroger Co.; Wiley|Wilson