Published on Wed., April 6, 2016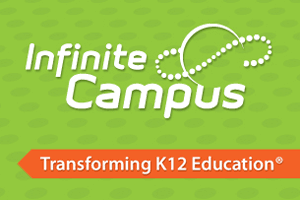 The Lynchburg City Schools Department of Information Technology will hold community meetings to introduce parents and guardians to the "Parent Portal" feature of Infinite Campus. In these one-hour workshops—from 7:00-8:00 p.m.—parents and guardians will learn how to do the following:
Register their students online for the coming school year.
Access their students' grades either on their phone or computer.
Set up email alerts regarding their students' progress.
We hope parents and guardians will find this educational and helpful as a communication tool and a way to keep up with student progress. The dates and locations are as follows:
We look forward to meeting with you.