Published on Mon., September 26, 2016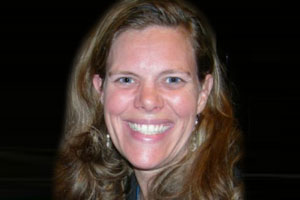 Join us for a powerful evening for parents and educators!
WHEN: September 29, 2016, FROM 6:00-8:00 p.m.
WHO: Free to the public
WHERE: Lynchburg City Schools' Information Technology Center
3550 Young Place, Lynchburg
Featuring dynamic speaker, Dr. Allison Sampson-Jackson, expert on how stress impacts children's developing brains and how parents and educators can build resilience in our children, families, schools, and community. Contact (434) 485-8131 with any questions.
Presented in partnership by Human Kind and Lynchburg City Schools. Continuing Education Units available for staff.