Published on Wed., March 29, 2017
The Lynchburg City Schools Education Foundation hosted our 11th annual Breakfast with the Superintendent on Thursday, March 16, 2017 at 7:30 a.m. at Lynchburg College. This year's program was entitled, "The LCS Classroom of 2017" and we are proud to share that we had another amazing crowd with over 400 attendees! Dr. Scott S. Brabrand shared introductory remarks showcasing how this past year has been a year of champions for the Lynchburg City Schools with state titles in sports and the arts, for our schools with the successful opening of the Empowerment Academy and the New Heritage High School, and for educational growth with higher rates of academic improvement than in comparable districts. Dr. Brabrand's remarks were followed by keynote speaker Dr. Jay McClain, Assistant Superintendent for Student Learning and Success. Dr. McClain's presentation on 'The LCS Classroom of 2017' provided a comprehensive and entertaining overview of teaching through the years, how pedagogy has evolved over time, and how LCS is implementing best practices in education as our focus shifts from a culture of memorizing to grooming innovative and collaborative thinkers and learners. You can watch the full presentation here!
The Lynchburg City Schools Education Foundation, Inc. sponsors programs and activities designed to provide additional resources for teachers, support student achievement, recognize student accomplishments, and strengthen our schools. Proceeds from the breakfast are used by the Foundation to fund ongoing programs and projects such as Classroom Innovation Grants, the Tools4Schools Warehouse, an annual Senior Honors Reception, and student scholarships.
This annual event is open to local business and community leaders as well as invested citizens who are interested learning more about the Lynchburg City Schools. If you'd like to sponsor a table for our next 'Breakfast with the Superintendent', please complete and submit the Breakfast Registration Form.
Thank You to Our 2017 Lead Sponsors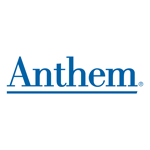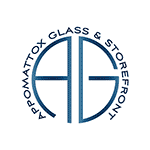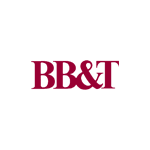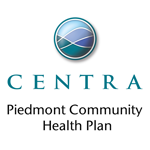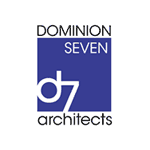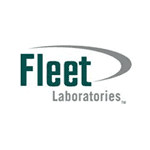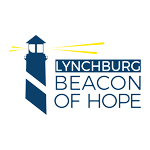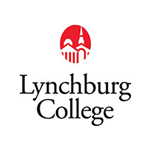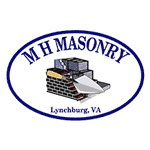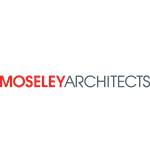 Thank You to Our 2017 Table Sponsors
ABC 13 WSET-TV; Architectural Partners, PC; AREVA; Bank of the James; Banker Steel; Belvac Production Machinery, Inc.; BWX Technologies, Inc.; Candler Oil Company; Central Virginia Community College; Central Virginia Family Dentistry; Davidson & Garrard, Registered Investment Advisors; Davidson, Doyle & Hilton; The Education & Research Foundation, Inc.; Gentry Locke Attorneys, Lynchburg; Genworth; Glass & Associates; Harris Corporation; HumanKind; Jamerson Building Supply; Johnson Health Center; Liberty University; Lynchburg Academy of Medicine; Lynchburg City School Board; Lynchburg Community Action Group, Inc. Head Start; Lynchburg Regional Business Alliance; MH Masonry & Associates, Inc.; Moore & Giles; The News & Advance; Ellen & Tom Nygaard; Pettyjohn, Wood & White, Inc.; Pugh Family; Randolph College; Schewel Furniture Company; Scott Insurance/Scott Benefit Services; Select Bank; Sonny Merryman, Inc.; Stifel; Successful Innovations, Inc.; The Supply Room ; Timmons Group; VALIC Financial Advisors; Wells Fargo; Westover Dairy/Kroger Co.; Wiley|Wilson