Published on Tue., April 18, 2017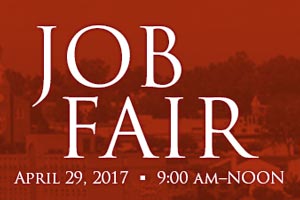 Lynchburg City Schools is holding a job fair on April 29, 2017 from 9:00 a.m. until noon at Heritage High School (3101 Wards Ferry Road).
Lynchburg City Schools is recruiting for:
Administrators
Teachers
Instructional Assistants
Behavioral Assistants
Student Support Personnel (Speech, OT/PT, BCBA, Social Workers, School Counselors and Psychologists, Nurses etc.)
Bus Drivers
Custodians
School Nutrition workers
Secretaries
Other positions for the 2017–2018 School Year.   
Click here to pre-register for this event (optional).
Contact the Department of Personnel at (434) 515-5050 or email personnel@lcsedu.net with any questions.