Published on Wed., September 8, 2021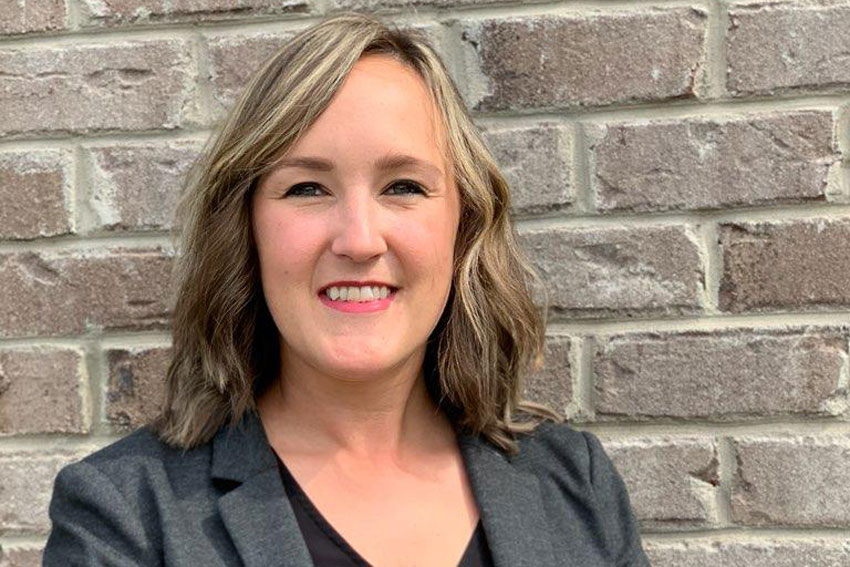 The Lynchburg City School Board has approved the superintendent's recommendation to hire Hope Custer as the new Director of Transportation.
Most recently, Ms. Custer has served as the Assistant General Manager of the Greater Lynchburg Transit Company (GLTC) which serves the city of Lynchburg and a portion of Madison Heights. In this role, she planned, directed, and coordinated the operational activities to include inventory management, vehicle maintenance operations, and state and federal regulation compliance.
Prior to that role, she served as a Distribution Planner of LSC Communications in Lynchburg where she was responsible for the scheduling of over 700+ shipments in addition to developing a system-wide inbound and outbound communications logistic plan.
Precluding her career in the private sector, Ms. Custer served in the United States Marine Corp as a Supply Administration & Operations Supervisor. Her responsibilities included the supervision of the redistribution of equipment and administration over a $1B budget.
Her professional qualifications include:
leading teams in a dynamic, fast- paced environment
seasoned logistical & transportation management experience
extensive knowledge in Process Improvement, Implementation and Logistic Operations
Ms. Custer has a Bachelor's Degree in Transportation and Logistics Management in addition to a Graduate Certificate in Logistics Management both from American Military University in Washington, DC. She is currently pursuing a Master of Arts in Logistics Management.
LCS is excited to welcome Ms. Custer to her new role as Director of Transportation!