Published on Thu., September 9, 2021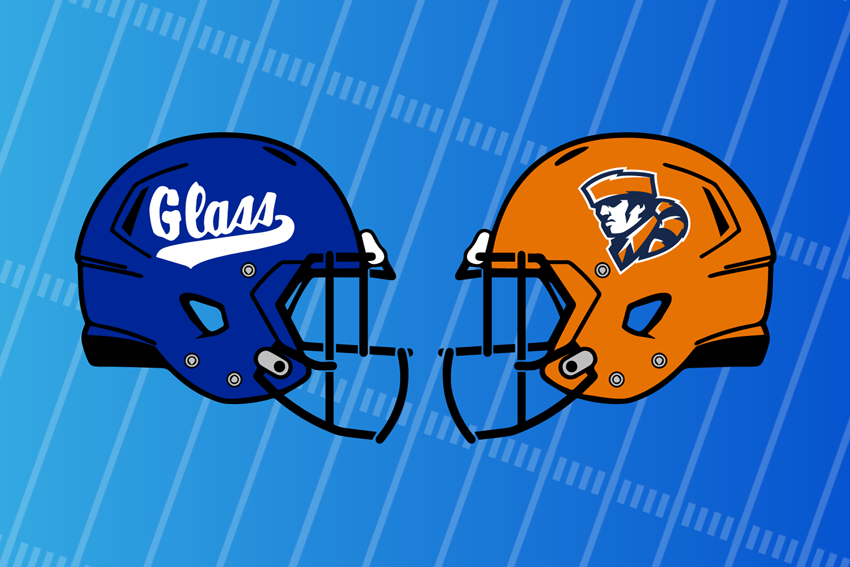 Come celebrate the fall football tradition of the E. C. Glass and Heritage High School "Jug Bowl."
The Heritage High School versus E. C. Glass High School varsity football game has been changed to Saturday, September 18, 2021 at 2:00 p.m. The game will still be played at the Lynchburg City Stadium.
We are anticipating a large crowd and welcome students, family and friends of all ages to come out. We want to ensure that we have adequate LCS staff, law enforcement, and public safety available to safely supervise athletes, fans, and students. This decision to change the date has been made in consultation with high school principals, athletic directors, coaches, and the Lynchburg Police Department. We hope to see you there!
Go Pioneers! Go Hilltoppers!