Published on Fri., March 21, 2014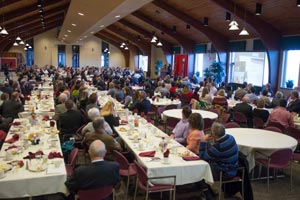 The Lynchburg City Schools Education Foundation recently held our annual Breakfast with the Superintendent on Thursday, March 13, 2014 at Lynchburg College. Dr. Scott S. Brabrand's keynote address, "LCS 2020: Trends That Will Focus Our Future," provided a dynamic insight as to how the school division is preparing for, and setting the trends for, the future of education centered around the 4Cs of Communication, Collaboration, Creativity, and Critical Thinking.
We had a record turnout for this year's Breakfast and we are very fortunate to have so many businesses and organizations committed to both the Education Foundation and the Lynchburg City Schools. Thank you to our 6 Lead Sponsors and 36 Table Sponsors for their support of, and interest in, the Education Foundation's initiatives and the Lynchburg City Schools.
Proceeds from the breakfast are used by the Foundation to fund initiatives such as Classroom Innovation Grants, the Tools4Schools Warehouse, Senior Honors Recognition, and scholarships. Vibrant schools are critical to the health of our community and we are indeed fortunate that so many businesses, organizations, and foundations provide generous support throughout the year to further advance the Lynchburg City Schools.
If you would like to host a table or attend our 2015 Breakfast with the Superintendent, please register here.
Thank You to Our 2014 Lead Sponsors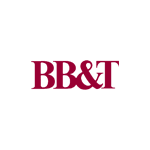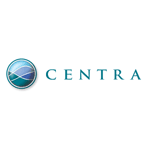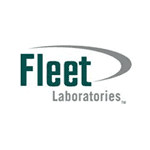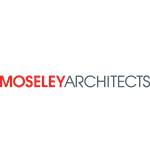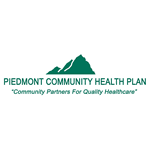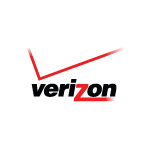 Thank You to Our 2014 Table Sponsors
ABC 13 WSET, Amazement Square, AREVA, Babcock & Wilcox Nuclear Operations Group, Bank of the James, Banker Steel, Beacon of Hope, Belvac Production Machinery, Candler Oil, Central Virginia Community College, Central Virginia Family Dentistry/Dr. John Howard, Davidson, Doyle & Hilton, Dominion Seven Architects, The Education & Research Foundation, Genworth Legal & Compliance, Glass & Associates, Jamerson Building Supplies, Lynchburg Academy of Medicine, Lynchburg City School Board, Lynchburg College, Moore & Giles, The News & Advance, Parker Hannifin, Pettyjohn, Wood & White Inc., Presbyterian Homes & Family Services and the Family Alliance, Randolph College, RR Donnelley, Schewel Furniture Company, Scott Insurance/Scott Benefit Services, Mike Shadler/Genworth, Sonny Merryman, Successful Innovations, TRAX International, Wells Fargo, Westover Dairy,  and Wiley|Wilson.