Published on Thu., September 26, 2019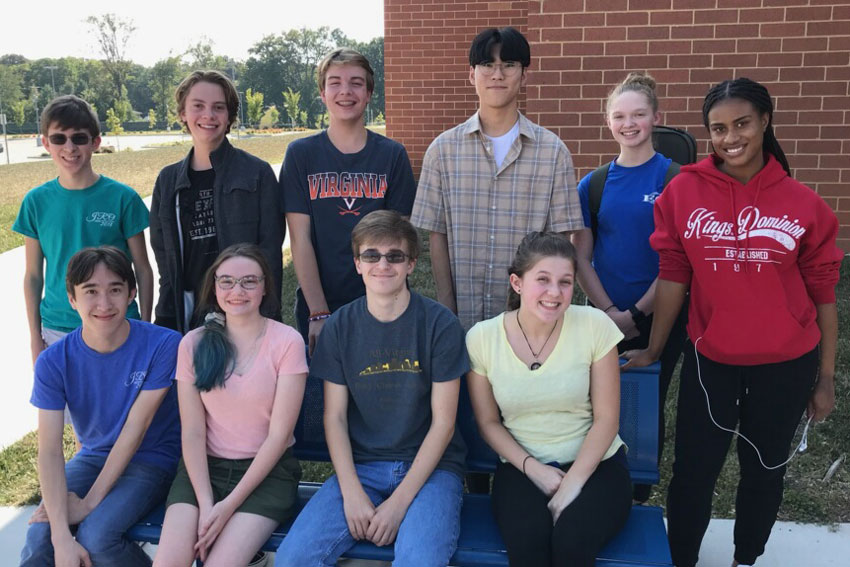 Six violinists from E. C. Glass High School have been selected to participate in this year's 2019 South Central Senior Regional Orchestra. Around 250 students from around the region auditioned. E. C. Glass students Katie Salmon, Brady Mandeville, Emily Mullen, Jeffrey Wooters, Elliott Putnam, and Drew Morris also scored in the top 25 violins! These student musicians will perform at the SRO event on November 8 and 9, and the event will be held at E. C. Glass High School.
Congratulations to these students!