Published on Mon., May 17, 2021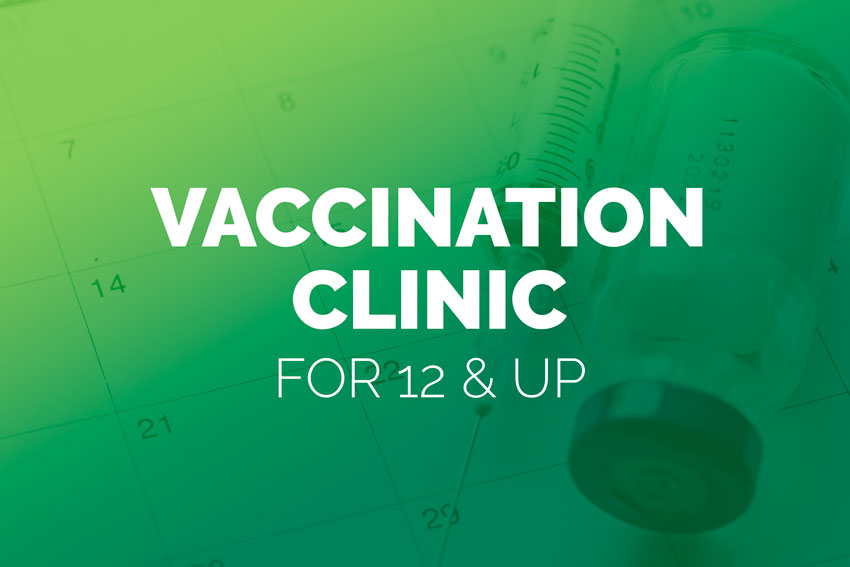 Lynchburg City Schools, in collaboration with the Virginia Department of Health and the City of Lynchburg, will be offering the Pfizer vaccine to students 12-18 years old. 
When: Wednesday, May 19, 2021 from 4:00-7:00 p.m. 
How will appointments be scheduled? The regional vaccination clinic will be making appointments for the first dose of vaccinations through the following link:
https://vaccineappointments.virginia.gov/appointment/en/reg/5618529009
Where is the vaccination clinic? The Regional Vaccination Clinic is located in Candlers Station Shopping Center at 3700 Candlers Mountain Road in Lynchburg. 
What do parents/guardians/students need to do in preparation for their vaccination?
Prior to vaccination day, parents/guardians should talk with their student(s)about the vaccination. See Pfizer Fact Sheet: Pfizer Vaccine 
Student(s) must be accompanied by a parent or guardian with a photo ID at the clinic (unless 18 years old).
Parents/guardians will complete a consent form at the clinic. 
Student(s) should wear clothing suitable for a shot in the arm in a public space.
How will second doses be scheduled? For Pfizer second doses, please keep the return appointment made at your first dose. Second doses will be scheduled 3 weeks from the date of the first dose (June 9, 2021).