Published on Wed., February 11, 2015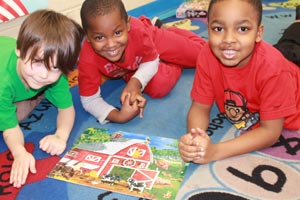 WHERE
At All Lynchburg City Elementary Schools
WHEN
Wednesday, April 22, 2015 from 9:00 a.m. to 3:00 p.m.
WHY
LCS staff will help you get your child ready for Kindergarten and make sure you have all the documents and records you'll need so that your child can start school on time.
HOW
Get a head start by completing the necessary forms online before registration day. Online registration for rising Kindergarten students will begin on Monday, April 13, 2015. 
MORE INFO
Call (434) 515-5000 for more information. Click here to find out which school your child is zoned to attend.