Sponsored and operated by the Lynchburg City Schools Education Foundation, Inc., Tools4Schools provides a unique way for companies or individuals to donate new or used items and materials that can be used by teachers and schools.
Hours
Announced via email.
Location
Lynchburg City School's Maintenance and Facility Building, 3525 John Capron Road (off Mayflower Drive)
Teachers and Staff
Excellence, equity, advocacy and educational funding are our mantra and this also holds true at our Tools4Schools Warehouse. The goal of this program is to reduce the opportunity gap by ensuring that all students have the school supplies they need for success in the classroom. Students with verified financial need receive school supplies and backpacks from their school guidance counselors. We want to ensure that ALL students arrive at the bus stop on the first day of school with the supplies they need to be ready to learn!
Through this warehouse, we also work to mitigate the out-of-pocket expenses teachers spend on classroom and student resources. Teachers shop for free educational materials and classroom rewards and incentives at our Tools4Schools Warehouse through both onsite and online shopping. 
Thanks to the generous support of grants and financial donations along with the help of school supply drives, extremely dedicated volunteers, and partner organizations, we fill about 800 teacher orders, provide over 1,300 students with school supply kits, and outfit about 900 students with backpacks every year!
We welcome both financial and material donations, including school supplies, office supplies, and art supplies. Please contact our director at (434) 515-5081 or [email protected] if you can help!
Donations
Lynchburg City Schools has an easy way you can help support education in our schools – by donating new or used materials, equipment or supplies your business or company no longer needs.
If you would like to make a donation give us a call at (434) 515-5081 or use the online Tools4Schools Donation Form. Tools4Schools can use your tax deductible discards and donations to help strengthen our schools by providing additional resources to teachers and principals. We can use all types of office accessories:
3-ring binders
backpacks
colored pencils
crayons
divider pockets
dry erase markers
earbuds
erasers
glue
highlighters
index cards
markers
pencils
pencil cases
ruled notebook paper
scissors
spiral notebooks
tape
two pocket folders.
Use this form to make a donation:
Tools4Schools Donation Form
Tools4Schools Supporters
The LCS Education Foundation thanks our Tools4Schools supporters for the 2020-21 school year!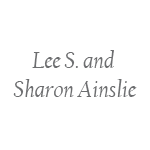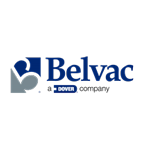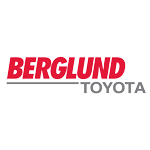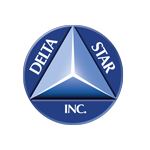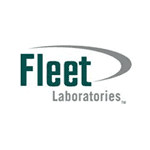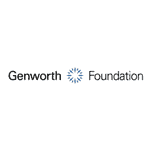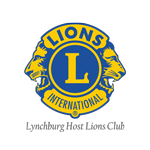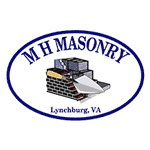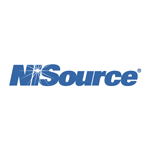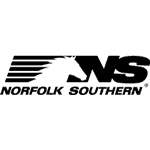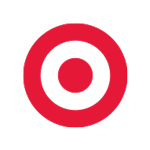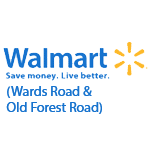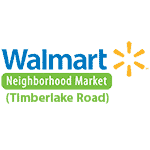 Supply Drives and Large Material Donations for 2020-21
Genworth Financial
Kroger Boonsboro Road
Kroger Timberlake Road
Dot Swain
Walmart-Wards Road