Sponsored and operated by the Lynchburg City Schools Education Foundation, Inc., Tools4Schools provides a unique way for companies to donate new or used items and materials that can be used by teachers and schools.
Hours
Announced via email.
Location
Lynchburg City School's Maintenance and Facility Building, 3525 John Capron Road (off Mayflower Drive)
Teachers and Staff
Everything from crayons, discontinued paper, office supplies and some used equipment, can be donated to the program. Even packaging materials, overruns and mistakes can become creative learning tools in the hands of Lynchburg City Schools' teachers and students. Our inventory changes each month based on the donations. Sponsored by the Lynchburg City Schools Education Foundation, Inc. Tools4Schools provides a unique way for tax deductible gifts to be placed in a warehouse where Lynchburg City Schools' teachers and principals can come and select items they can use FREE of charge. This program is just one of the many ways the school system and business community are working together to provide needed additional resources to the schools.
Donations
Lynchburg City Schools has an easy way you can help support education in our schools – by donating new or used materials, equipment or supplies your business or company no longer needs.
If you would like to make a donation give us a call at (434) 515-5081 and maybe we can help.Tools4Schools can use your tax deductible discards and donations to help strengthen our schools by providing additional resources to teachers and principals. We can use all types of office accessories:
3-ring binders
backpacks
colored pencils
crayons
divider pockets
dry erase markers
earbuds
erasers
glue
highlighters
index cards
markers
pencils
pencil cases
ruled notebook paper
scissors
spiral notebooks
tape 
two pocket folders.
Tools4Schools

Supporters

The LCS Education Foundation Thanks our Tools4Schools Supporters for the 2016-2017 School Year!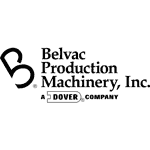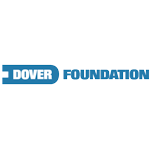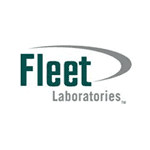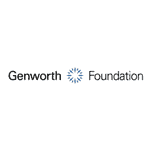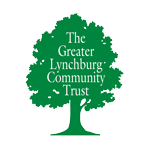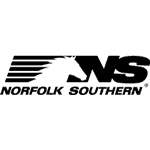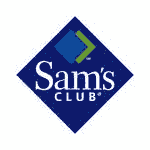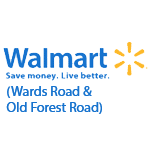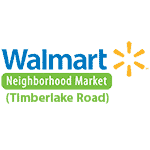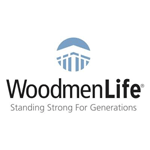 Supply Drives
Fill the Bus - Walmart
Del. T. Scott Garrett Supply Drive
OfficeMax
Texas Roadhouse